ADVERTISE WITH US
"Our mission is simple: an independent and unique view on Melbourne culture, here and now."
Let's skip the clichés and bullshit about Melbourne's laneways, bars and "cultural scene." The Melbourne Critique is an editorial with a focus on the makings and finer details of our local arts and fashion scenes. Our writers are also makers, giving  agency upon the works that  we choose to cover. Delivering interviews, features and reviews daily, The Melbourne Critique is a carefully curated mix of the decidedly more progressive and unique
Since launching in September 2017, The Melbourne Critique has fast solidified its reputation as a leading source of cultural news for the local Melbourne area.The Melbourne Critique consists of a dedicated team led by Jessi Lewis, one of Melbourne's cultural figure heads with a career history of 15 years as an artist of international recognition.

Some recent examples of our coverage include Melbourne Festival, Midsumma, Virgin Australia Melbourne Fashion Week and Spring Racing Carnival.
The editorial's strong curatorial approach extends further than just our content, having adopted a distinct grey scale to not only online the site itself, but extending across our social media channels, making The Melbourne Critique, at once, recognisable.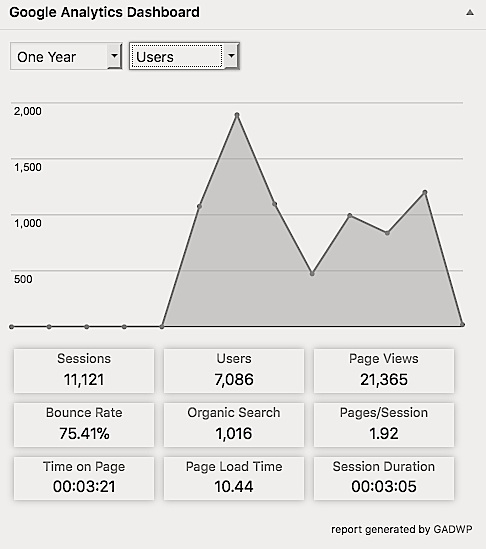 As of April 1st 2018, the site has achieved: A readership of more than 7000. Over 21 000 page views. An average of 3.21 minutes spent per page. An average of 1.92 page views per session. Return visitors already make up 36% of site traffic (over 4000 visitors).

On social media we have over 1000 followers across Facebook and Instagram, with an average reach on these platforms in excess of 1000 per week.The above mentioned figures proof that The Melbourne Critique has already established itself and is now continuing to grow in both readership and reputation. Focused primarily on an 18-35 year old demographic, with our secondary demographic comprising of 35-50 year old  with high disposal income, university educated, with interests that reflect a unique and progressive approach to culture, politics and society more generally, we are distinctly Melbourne.

We are excited to be offering advertising space on our site, and look forward to working with local businesses, hospitality groups, fashion labels and service providers to offer this opportunity for gaining new costumers and to brand exposure to our growing demographic, as we progress into the next stage of the editorial and fast approach one year in publication, this spring.
Our advertising rates are as followed:
Banner Head (1080px by 150 px): $150 per week. Side bar (300px by 300 px): $100 per week. Footer 400px by 100px): $75 per week

As a special introductory offer (available April 2018- July 2018) we are offering monthly rates at the cost of 3 weeks (1 week free).

Advertising must be in grey scale to adhere to The Melbourne Critique branding, however, single colour advertising (eg black/white/red. black/white/blue) may be considered and prices will be made available upon request. The Melbourne Critique, can also design your advertising material if required, prices will be made available upon request.
For more info, or to book your ad space,