Music Victoria provides advocacy on behalf of the music sector, actively supports the development of the Victorian music community, and celebrates and promotes Victorian music. An important and independent player in our local music scene, Music Victoria have  achieved some pretty great things over the last 12 months including having run 26 professional development workshops for 1,000 attendees
, taking 37 managers, agents and media across regional Victoria on the Victorian Music Crawl and  they even handed out 23 awards at The Age Music Victoria Awards
– this year a staggering 72,000 votes  were cast.
On March 19th, their 2018 Membership Drive kicked off, like many organisations, members are cornerstone to their ongoing ability to provide advocacy, support and education for, and surrounding live music in Victoria. The Melbourne Critique spoke with Al Parkinson, musician and proud Music Victoria representative, about the importance of live music, Melbourne and the benefits of becoming a Music Victoria member.
Al, let's kick things off, when did you first really connect with music and what has it given to you, how has it enriched life?
Fireman Sam. Such a catchy melody and those harmonies are so good! I've always paid attention to these two things first when listening to a song… But also my Dad and my Grandma really had a huge influence on me – big music lovers and they introduced me to the soundtracks of my life – Paul Simon, Etta James, Robert Johnson, Elvis, Billie Holiday.. I could go on. One thing I really appreciate though was that my parents supported and encouraged me loving music (even if they weren't into Human Nature/Destiny's Child) – they even helped me tell a fib to my teachers so that I could get out of Grade 4 camp early to go to my first concert. Being surrounded by music and have it introduced to me in this way has just made me want to be around it all the time, to share it and never stop learning about it.
Music is Melbourne and Melbourne loves music – why do you think this is?
Community. We have the most amazingly supportive and progressive music community. That's pretty much why I decided to work in it. We have an incredible amount of great venues, artists and professionals working so hard because we all love it and know how important it is.. For life! Having a representative body like Music Victoria is extremely important to make sure this community is healthy and protected.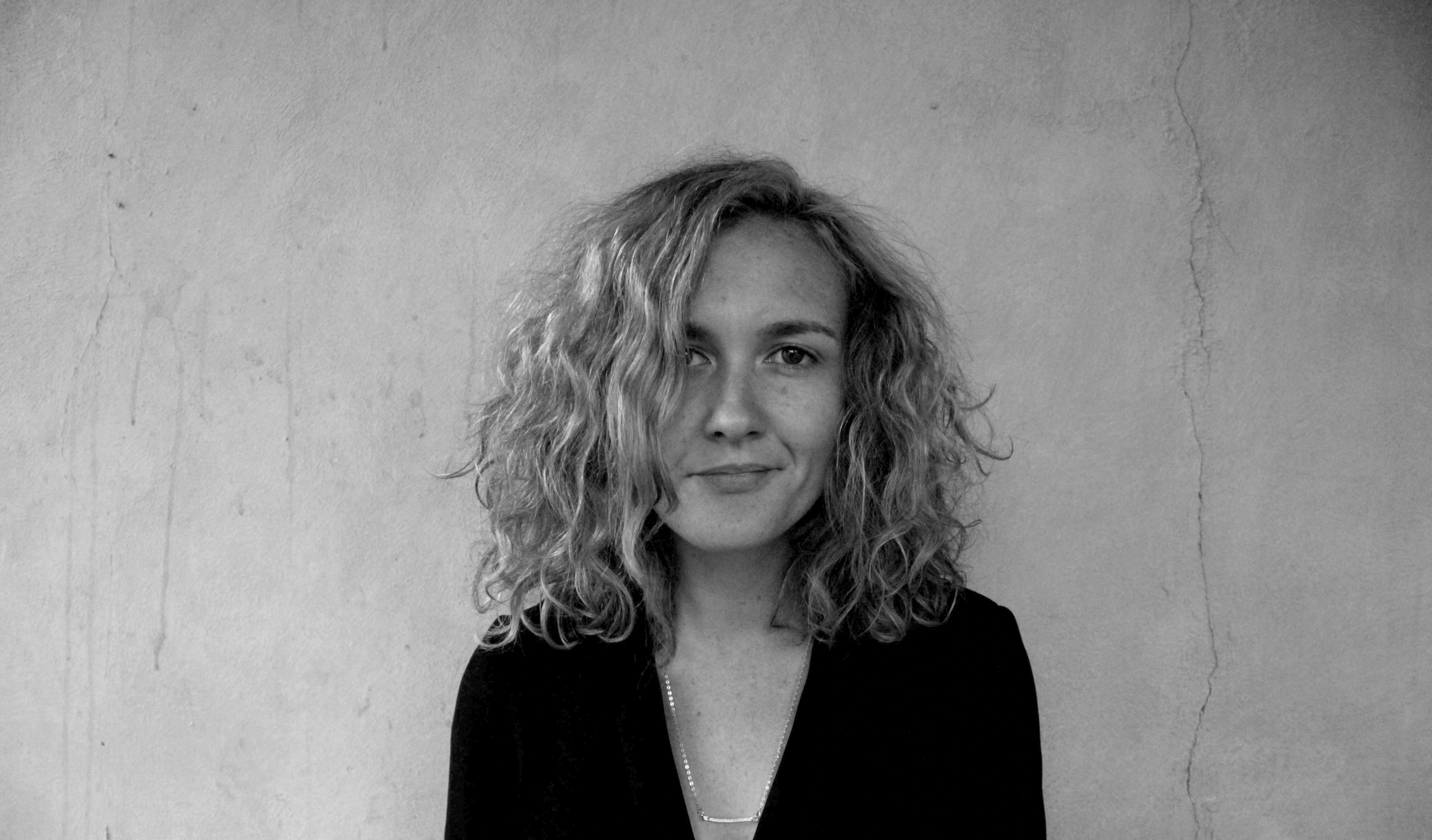 Al Parkinson: Music Victoria
Talk to us about the work of Music Victoria, which has experienced a pretty amazing 12 months just gone, what's the importance of the organisation?
We are here to champion music in Victoria. We support venues, artists and the local community by ensuring live music venues stay open with more gigs and no lockouts.
We've helped enact things like Agent of Change law to protect venues from gentrification, we work with Government to deliver the Good Music Neighbours soundproofing grants. We have the Live Music Professionals program that offers mentorships for the live music industry, as well as, a professional development program that runs all year with free workshops to our members which educate and assist with their careers. We have been working really hard to support regional Victorian musicians, venues and festivals through The Vic Music Crawl which covered 3 regional areas in Victoria last year and was a huge success. We also advocate for and encourage positive social change within the music community including gender equality, best practice and environmentally responsible events practice.
And Music Victoria has just launched their 2018 membership drive, why are members so important to the organisations survival, and what are some of the benefits of joining up?
There are so many reasons to become a Music Victoria member. From the advocacy, professional development to the huge range of discounts, there is really something for everyone to benefit from. The more members we have, the stronger we are as an organisation to make positive change for our community and for the wealth and health of music in Victoria. We need members so that we can have their needs and concerns met and so that we can be the voice to represent them as best we can.
To list a few of the practical benefits, here are a few businesses on board offering discounts ranging from health and wellbeing, travel to retail: Genesis fitness, The Mind Room, Nuraphone headphones, OpenLive, Melbourne Meditation Centre, Bluegroove vans, Northside Records, The Corner Hotel and more more more which are all listed on our website. There are also some INCREDIBLE prize packs on offer to sign up as a member during the Drive, too so… now is the time!
Your hopes moving forward, for music, and the world at large?
I want to help people in our music community – that's why I work for Music Victoria. I love our industry and think it's so important to have an organisation like MV to nurture, support and advocate for it. Wearing all the little hats I wear in this industry, I always want to work to help people within it. I never want to stop learning and listening.