THE BOTANIST / THE DISSILIST / THE CHEF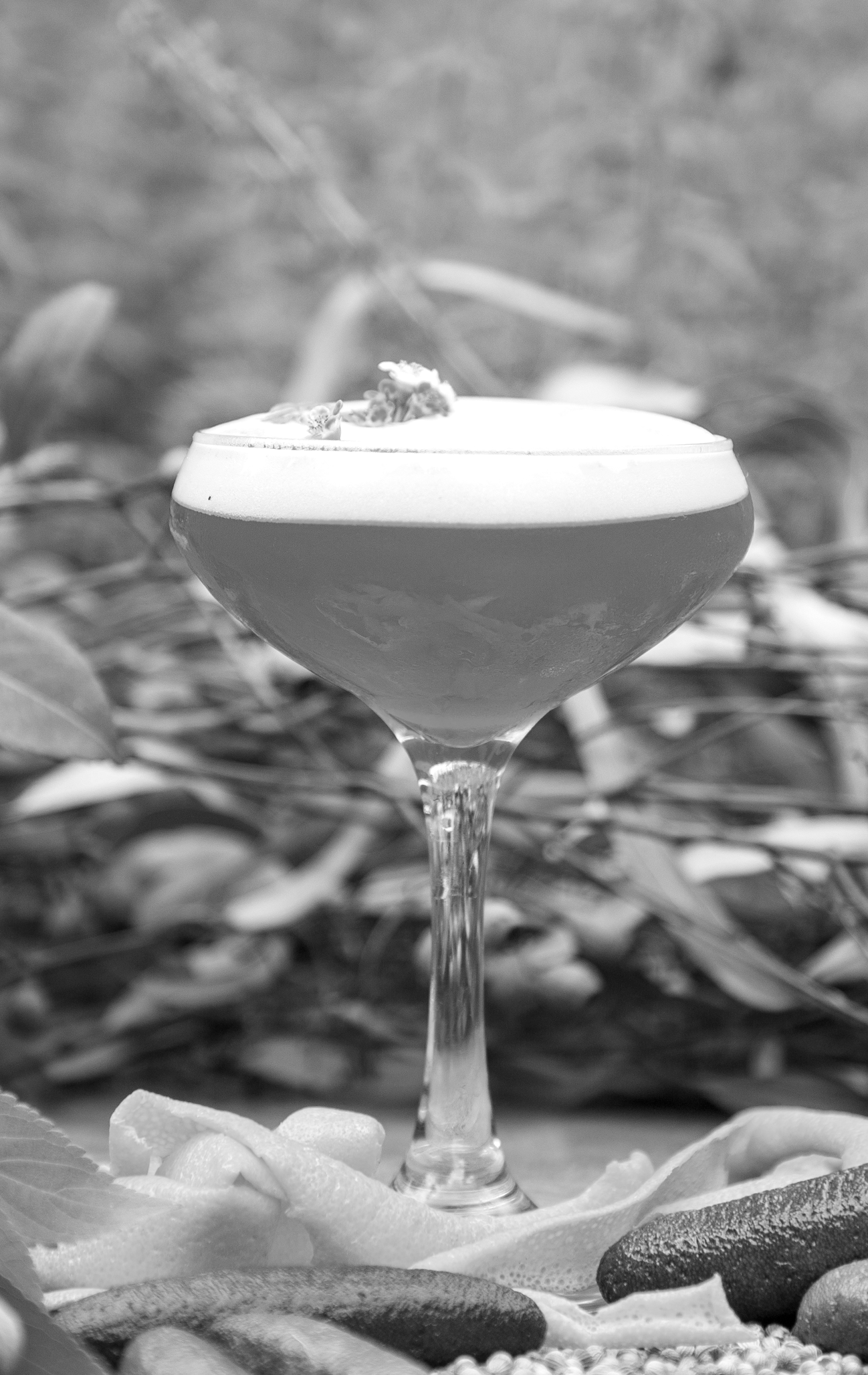 "This Melbourne Food and Wine Festival, dive deep into the world of gin in an evening of sensory discovery at Royal Botanic Gardens Victoria."
In a night of sensory discovery, guests will be allowed to journey through Melbourne Gardens at dusk, sit and sip on a delicious Pickett and Co gin by Anther and hear from two experts in botanicals and distillation; the Botanist, Professor Tim Entwisle, Director and Chief Executive of the Gardens; and the Distiller, one of Australia's leading liquor experts, Sebastian Reaburn.
As a perfect crescendo to this incredible experience, guests will finish their journey at the spectacular Matilda restaurant, where they will be greeted by esteemed restaurateur Scott Pickett. Here, they will enjoy bespoke cocktails and a delicious gin-infused canape menu all while exploring the distillation process with Dr Dervilla McGowan and the Anther team.
We spoke Tim Entwisle about about his (our) love of gin and the world of botanics,
Introduce us to what you do, and how you ended up doing exactly that, tell us, what inspires you?
As you'd expect, I love plants. Anything to do with plants really, but particularly getting people interested in their stories and their importance to us all. I got interested in algae at university then sort of worked my way up through ferns to flowering plants. I enjoy finding out new things and then telling people about them. Plants are almost (I'm a scientist remember) endlessly diverse and fascinating.
Gin, has certainly experienced a resurgence in popularity, particularly with the Melbourne Set- why do you think this is?
It tastes great, and I gather it is easier to make than whisk(e)y! The added bonus of 'botanicals' add some fun, interest and diversity to the drink. By the way, I like mine with a half measure of 'dry' tonic water and a little soda. Oh, and old fashioned, with lime.
What is the key to making a 'great' gin, how do different botanicals influence or effect the flavour of gin?
The botanicals are what gives gin its flavour and character. The big juniper hit then the magic of other bits and pieces of our plant world.
Talk to us about the botanist the dissilist the chef, what, is at the heart of this event, and what makes so special?
I've done this kind of thing before, with the team at Maidenii. The combination of an expert in the making of the drink, and expert in consuming it and the added bonus of someone who knows a little about the ingredients is a potent mix. Together this makes it a world away from simply sipping a cocktail. It will be a night of fun and facts!
Do you think this new resurgence in the popularity of gin, is just a flash in the pan- or do you see it continuing?
Has gin ever go out of fashion? It will continue.
.
More info? click here.