ANTHEM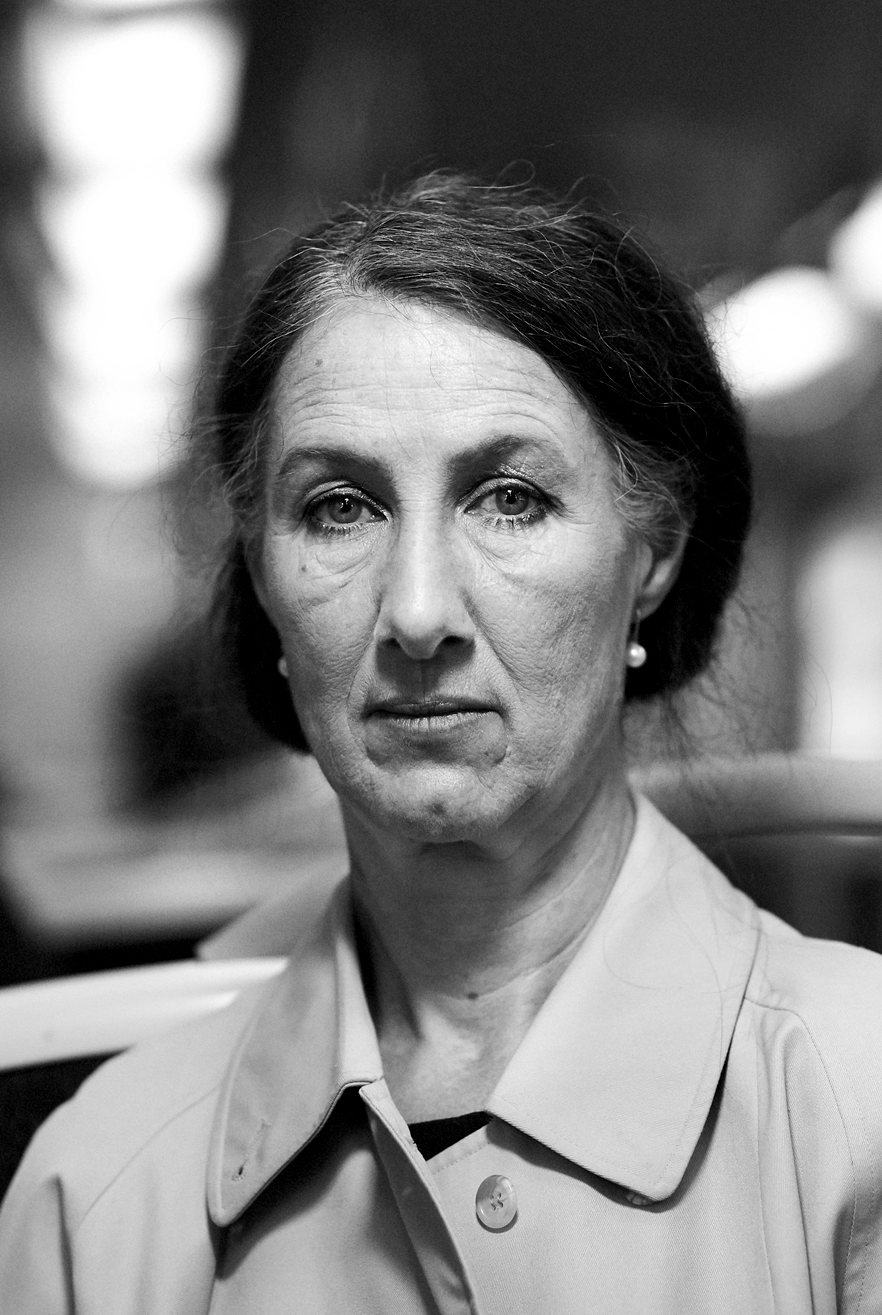 "Does Australia really share a dream? Do we really sing with one voice?"
Twenty-one years ago, four playwrights and a composer came together to create Who's Afraid of the Working Class? – a series of powerful, interwoven vignettes that captured the zeitgeist of Melbourne and Australia in the 1990s. Now, the same team reunite to take the pulse of our nation today. Who's Afraid of the Working Class? was an ode to tiny struggles writ large; Anthem turns up the volume on the everyday injustices we choose not to hear.
Melbourne Critique caught up with one of the creatives, writer and award-winning Australian author of five novels, Christos Tsiolkas, to talk about the work, courage, and of course, art.
So Christos, let's kick things off with you introducing us to Anthem.
It's a work written by five of us. Over twenty years ago now, we did a work called Who's Afraid of the Working Class?, and in a way, Anthemis a continuation of this earlier work. It explores what class means at this time and place, and is structured around the questions 'Who are we?' and 'What does it mean to be Australian?'.
"To be part of this nation, what does it mean?"
Anthemis about being critical of this notion of 'being Australian', and this idea is contested because of our colonial history, abutting the history of Indigenous Australia, and what it means for migrant communities. I mean, is it even possible to speak coherently about Australia?
No-one can deny the fact that in Australia, art is becoming something which is valued less, and is becoming harder to sustain. How is it that you are able to continue in such challenging times?
On a personal note, this is the only thing I know how to do. There may be a bit of bloody-mindedness to it as well.
We were talking about this as part of rehearsals, and there is real safety in a collaborative piece, because we know each other and we love each other. Every time you put a work out, there is always a fear that it will be misunderstood, or slammed, but when you are standing alongside each other, you can face that sense of fear together. That's what I love about Theatre. It's that collaborative process, when you can think about form and also reception together, that is a really powerful thing.
Because I am alongside my mates here working on Anthem, it has given me a sense of fearlessness that I doubt I would have had on my own.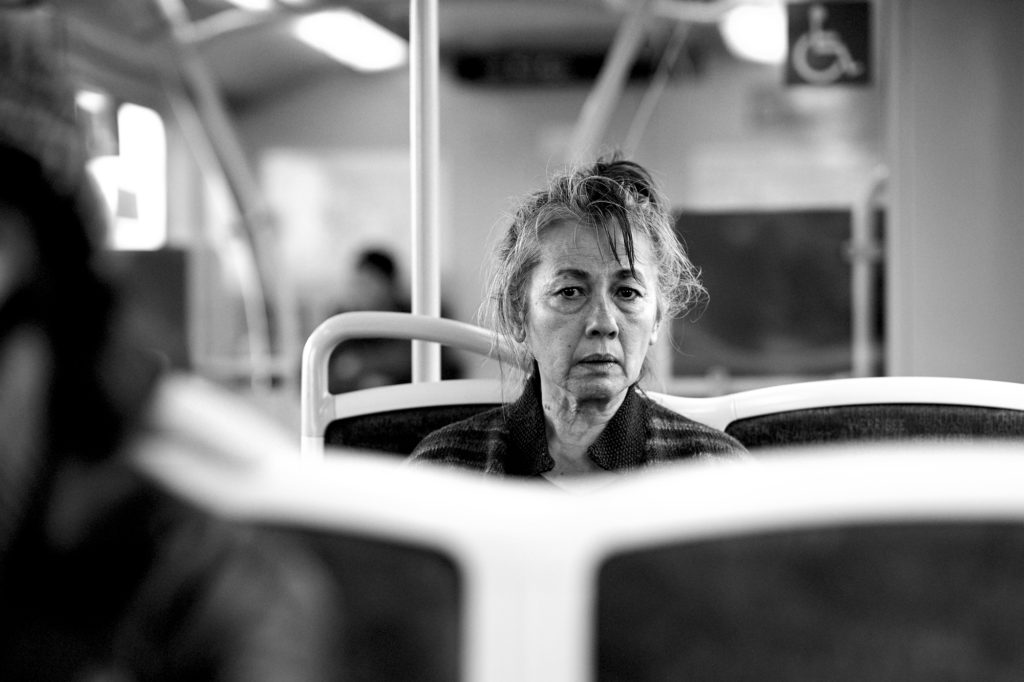 What is about Theatre and the creative process you love so much?
One of things I really love about Theatre is the rehearsal space, where all these individuals come together. With Anthem, one of the most exciting things is that we all come from very different backgrounds – socially, culturally and politically – so we are building the arguments on the floor. Now that might just be a small thing, but you hope those ripple effects build on each other. The other thing you find in the rehearsal room is people you want to work with again, and that really does help to fight the individualism of modern society.
How powerful do you feel art is? Does it still have the capacity to bring about 'real change'?
So much has changed since the late nineties. Questions of representation are now so much more powerful and fraught, and that is absolutely exciting, but it can also mean we cower and get scared of creating challenging work, because we don't want to get slammed.
This is a really complicated question. Sometimes I get really pessimistic, thinking that real change can't be affected by a piece of Theatre. But at the same time, all I can do is think back to myself as a younger person, reading books that make you see the world in a whole different way, and the first time you see a piece of Theatre which makes you think, 'Fuck I've never seen the world in this way'.
I think what art can do is create and be part of argument and conversation.It's always dangerous to expect a work to answer everything, but it can make an audience come away really thinking or engaging with challenging or big thoughts. That's powerful, and perhaps the best we can hope for.
For more info, click here.