RAPTURE: BATHTUB EDITION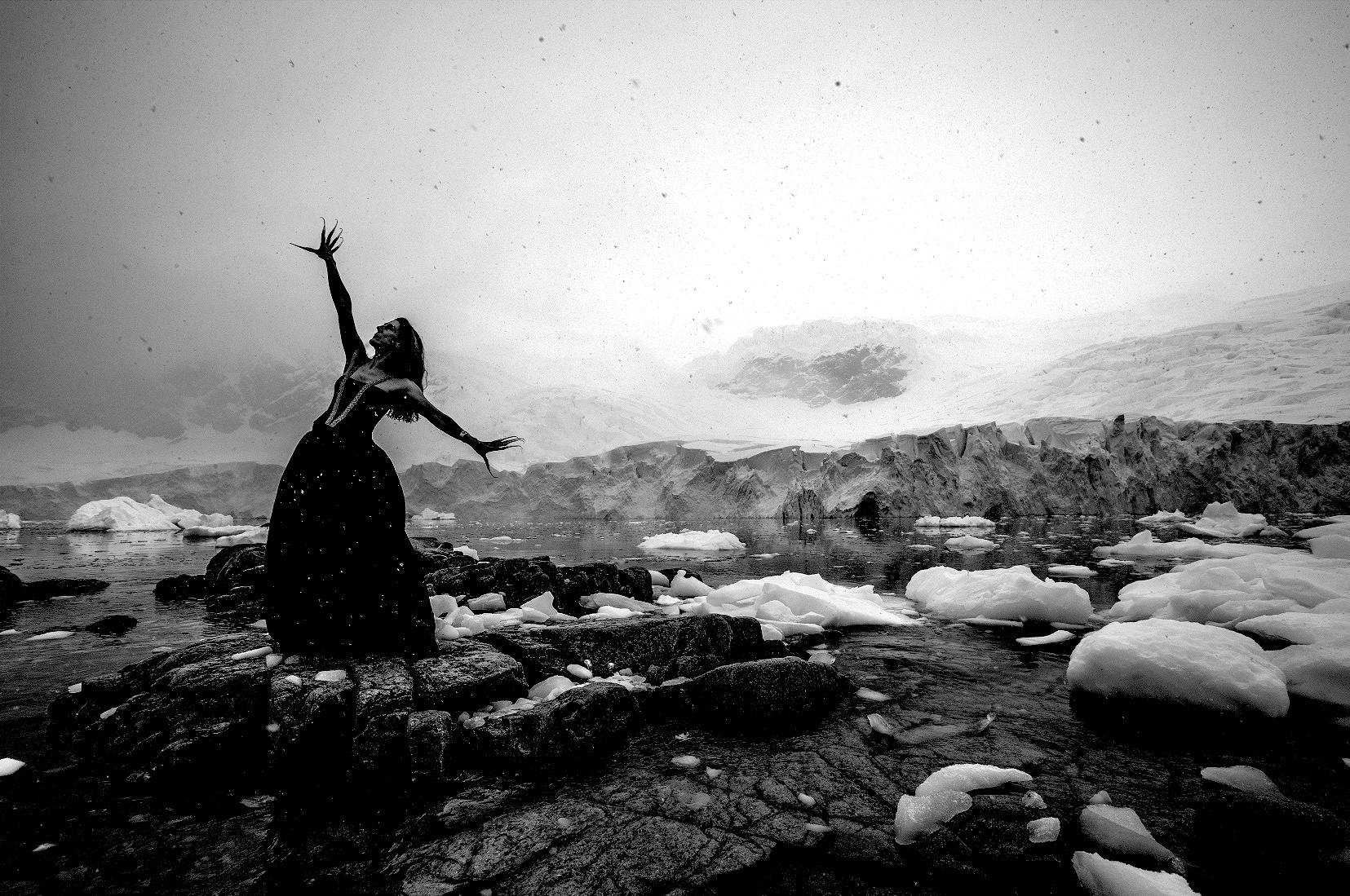 Moria Finucane aside from a national treasure, possesses a rare gift that many others could only dream of holding in their own hands. It's an ability to draw audiences in, holding them captive until the very last moments of a performance, and in Rapture: Bathtub Edition, we are once again reminded of this.
Powerful, enigmatic and speaking directly to the times we live in, despite being an online performance, the sense of intimacy is here still very much present.
Like many of Finucane's work, this mini version of the Rapture deals head on with issues of climate change, harking back to Finucane's time working as the national campaign coordinator for the Wilderness Society in the early 90's, and more recently their trip to Antarctica.
It was also fortuitous timing that while this performance took place, Melbourne was once again plunged into the depths of lockdown for a 6th time. Here in Rapture: Bathtub Edition we are, as much as is possible, bought together as a community of artists, free thinkers and radical spirits.
Finucane delivers her monologue in the same dramatic and riotous fashion of which have come to love and respect this performer for. Finucane submerged in water created an ethereal image which was the perfect backdrop to what Rapture: Bathtub Edition addresses, simulating the melting of ice caps and the impending doom, that will be experience if not by this generation, then the next.
Accompanied by Rachel Lewindon on the piano, who melds these sounds perfectly with field recordings from Finucane's trip to Antarctica, sounds of penguins, ice and avalanches. With a theremin thrown in for good measure, the soundscape is both added to and rounded out by Shirley Cattunar whom serenades the performance in its final moments. All in all, the musicality of Rapture: Bathtub Edition oozes a gothic and foreboding sensibility.
The fourth wall is successfully broken down, even in this online format, with audiences asked to create and text in an image of penguins that have created. For each of these creatures, a new tree is to be planted. It's a small gesture with potentially big impacts- proving that art can indeed enact real and positive change within the world at large.
Online performances can never really emanate nor illicit the same feeling of being in a theatre surrounded by people in the dark- all feeling something, but some performers and companies do come very close, and Finucane and Smith are one such collective.
Rapture: Bathtub Edition all in all was a perfectly executed meditation on themes of isolation and the destruction of our natural and wondrous world. If nothing else it made me yearn for a time, hopefully coming soon, when we as a community of artists, free thinkers and radical spirits can come together once more in real life.