SCOLD'S BRIDLE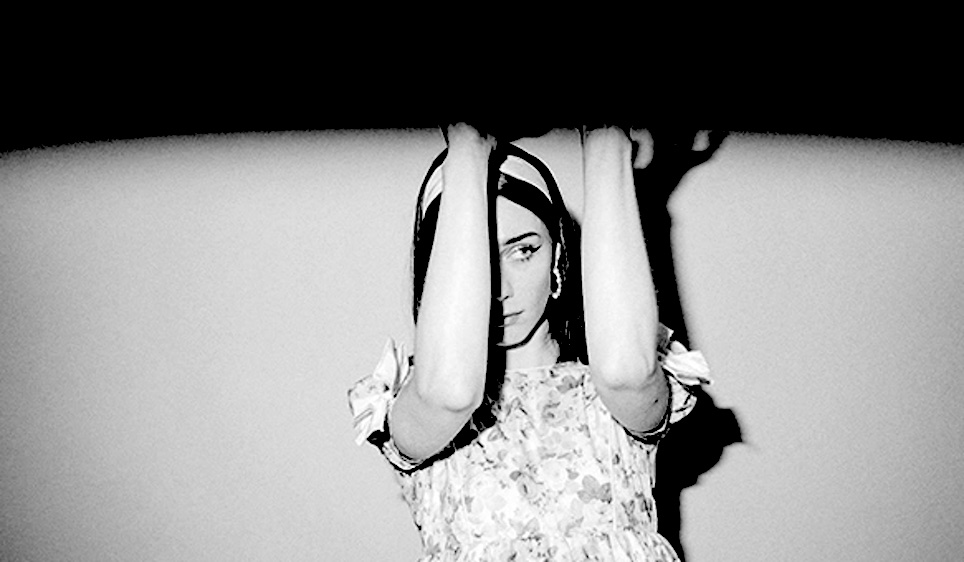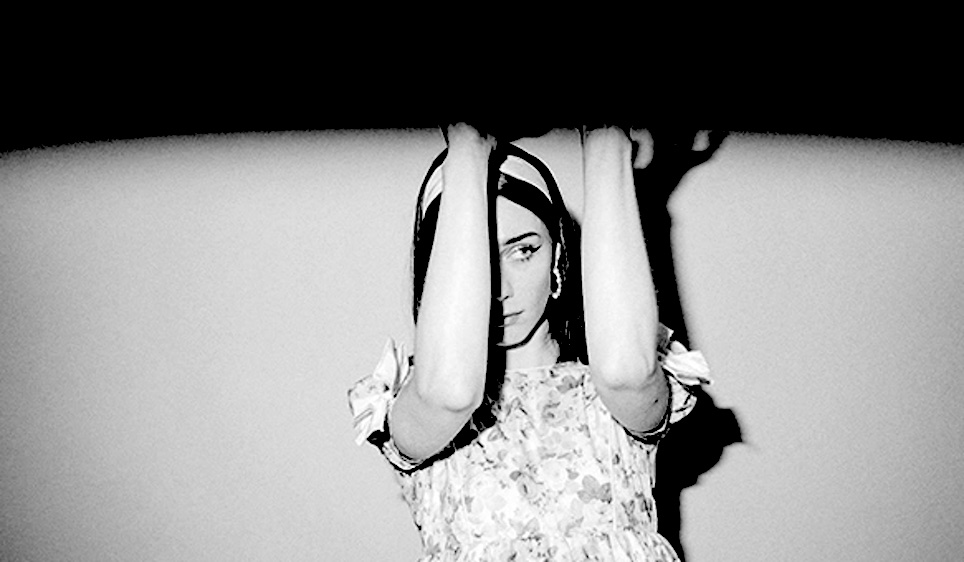 Presented at The Butterfly Club as part of Melbourne Fringe 2022, from Monday the 3rd to Sunday the 9th of October.
Scold's Bridle- was a draconian implement used to torture, degrade and silence women. Akin to something from the dark ages- it is from this metaphoric title, that this contemporary performance begins.
With Frankly holding court as the lone performer in the blistering one-woman cabaret- across the shows 50-minute run time, we walk a tightrope between humour and darkness. Ultimately, the performance details the many ways that within society, women are still not only considered "of the lesser" but are from childhood treated far differently from their male contemporary's.
"It's hard to sell a show about feminism" quips the Adelaide based performer. But here as we are- in the era of #metoo, Grace Tame and Brittany Higgins- the fact that it's hard to sell a show about feminism lest one as relevant as this- is more than anything else- a sad indictment on this country and our society at large.
It's certainly not a comfortable show, but therein lies its power, as we continue towards its natural climax- Frankly continues to delve deeper into territory surrounding past abusive relationships and the sexual violence perpetrated against her and other women she knows.
Musically the show and its arrangements are pretty much bang on the money, Frankly takes to the various musical interludes with as much angst as Alanis Morissette on Jagged Little Pill and with a gravelly seductiveness akin to Janis Joplin signing Piece Of My Heart.
Mad props to any performer that can tell their story with unflinching honesty, effectively trauma dumping, but without making the audience feel as if they are mere witnesses to a therapy session. As a fellow survivor of sexual and domestic abuse, I respect and applaud Frankly for this work.
I took a chance on this show, and it was a chance I am happy to have taken. As is the way with Fringe- you can often stumble across the next up and coming talent, and frankly- Frankly has talent in spades. A performer who I'm sure- will have a far-reaching trajectory over coming years.
For more info on the show or to book your tickets- click here.