For two and half weeks every September, Melbourne comes alive with more 400 amazing events happening right across town as part of Melbourne Fringe Festival. The festival has and continues to be a hot bed of imagination and provocation, a shinning beacon of local creativity and expression amid these increasingly uncertain times. Here is The Melbourne Critique definitive guide of what not to miss this festival, our top ten picks.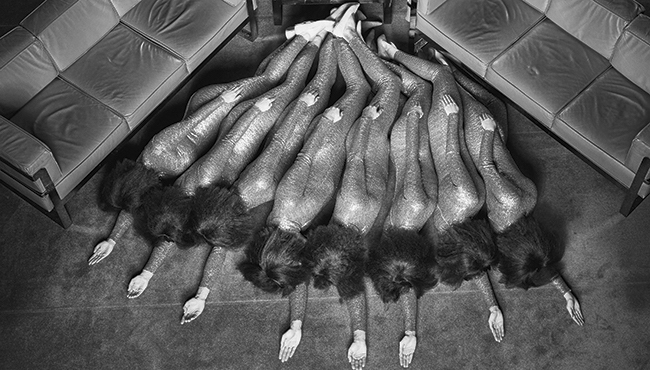 Discordia
This performance will take you through the darkest corners of the Arts Centre Melbourne, led by a sect of prawn-worshipping rose beige humans. These professional absurdists will attempt to prove that truth is stranger than fiction by forming an officially recognised religion in front of a live audience, using movement, an original sore, sculpture and voice.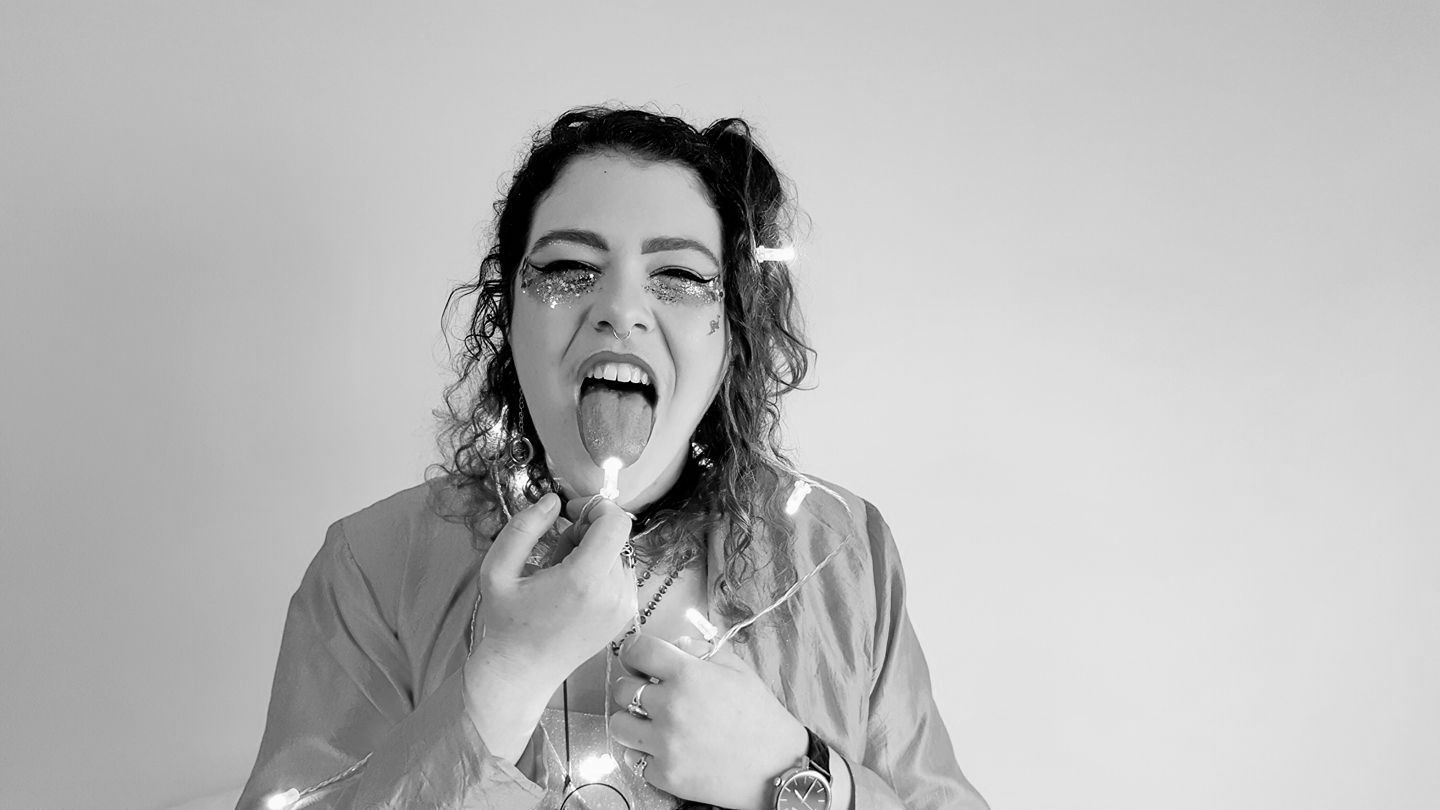 Share My Blankets 
Beneath Aly Lorén's blankets there are stories of human fluidity and validity ready to be un-covered. Supported by a live electro/acoustic two-piece band, Aly meanders through the past five years of her life, coming into her queerness, processing her sexual experiences good and bad, and reclaiming her identity. By exploring concepts of sharing intimate truths through moments of giving, grieving, receiving, and surrender this work offers each of us permission to populate space in our own storytelling.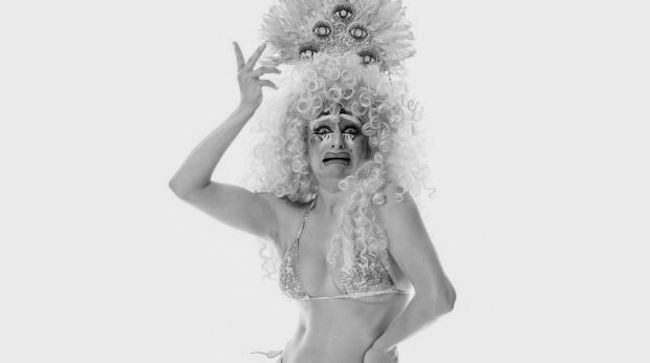 Betty GRUMBLE: Sex Clown Saves The World
With ceremonial precision and deranged wit, Performance Artist BETTY GRUMBLE enslaves her audience with a powerful call to arms as she raptures in the complexity of the woman body as a political site. A maniacal Feminist contagion and ecosexual, her award winning work has been critically lauded across the board. From the polished stages of Belvoir St Theatre and Sydney Opera House, to the swampy dens of Sydney's Queer Underground, the reception of her relentless persona is unanimous- BETTY GRUMBLE is WOMAN. Hear her ROAR. Are you Betty to Grumble?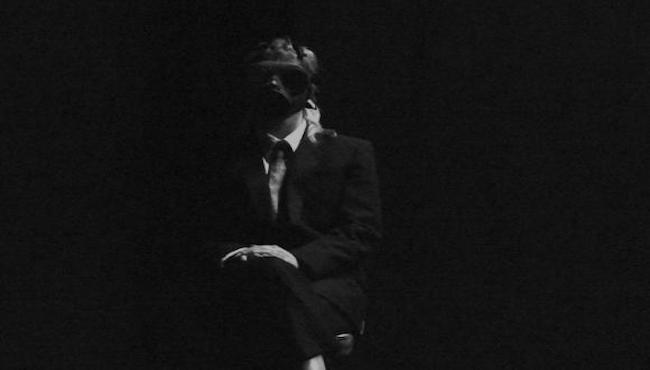 Contact
Three dancers and an unknown figure are driven towards the dark forces that lie within ourselves. Robert Downie's live score is a futurist dreamscape through which the dancers entwine. Andrew Treloar clothes them with an edge of fashion. Serpentine, relentless, encountering objects. Remove the mask. Contact.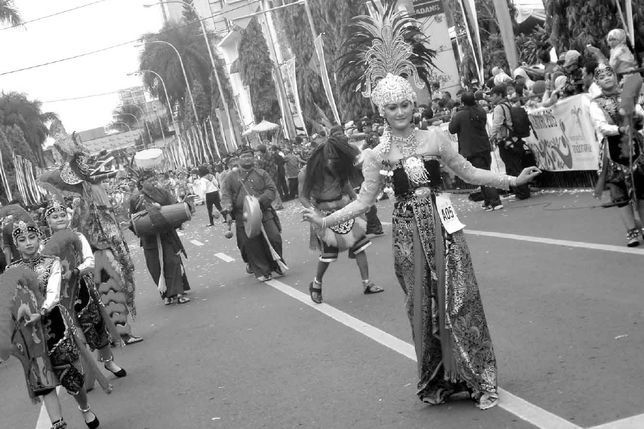 Guntur Dance Company
Indonesian dance troupe from Kediri Jawa Timur perform traditional dances with expressive, beautiful movements. The dances are: 'Songgo Langit Patemboyo', the story of the King of Kediri family; 'Kidung Kaduwung', an expression of the heartbreak of Laduyo's daughter; 'Kethek Ogleg' with movements that mimic the behavior of kethek (the monkey) and 'Topeng Panji' telling the story of virtuous Panji.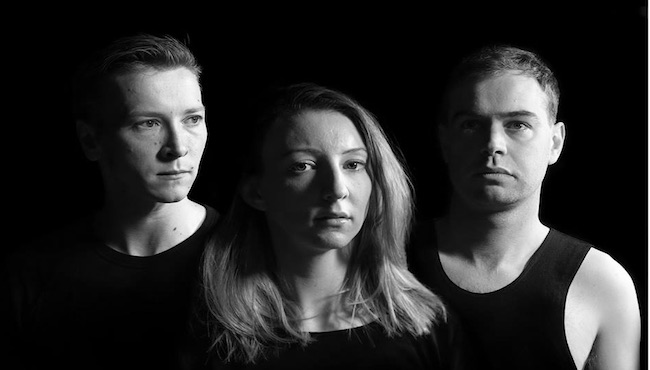 S_t_i_g_m_a
A confronting theatrical and movement based performance, examining the prejudices, discrimination and stigma experienced by people living with HIV. A series of different provocations on the stigma of HIV/AIDS, shared through the diverse storytelling of men and women's lived experiences.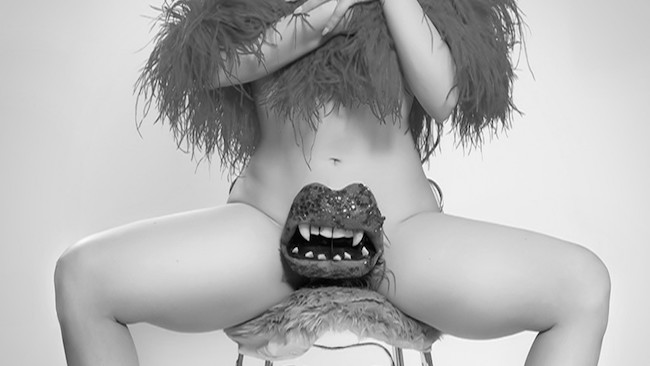 Seen & Heard
A selection of Melbourne's most beloved chanteuses, physical comedians, drag stars and burlesque artists give us a glimpse into the souls beneath the sequins as they share personal stories along with the acts that made them alt-cabaret favourites. Seen & Heard is back.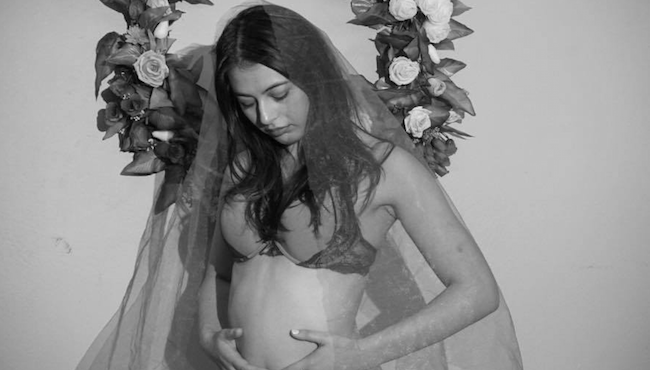 BOSS
BOSS is Charisa Bossinakis in her debut hour of stand up. BOSS provides a cynical outlook on the current generation while critiquing social constructs with reference to pop culture. Charisa Bossinakis explores what it means to be a 20 year old navigating through life while always maintaining to be politically incorrect and subverting social expectancies. It is sarcastic in it's honest accounts of hipsters, dating without Tinder, yoga posers and whore hierarchies.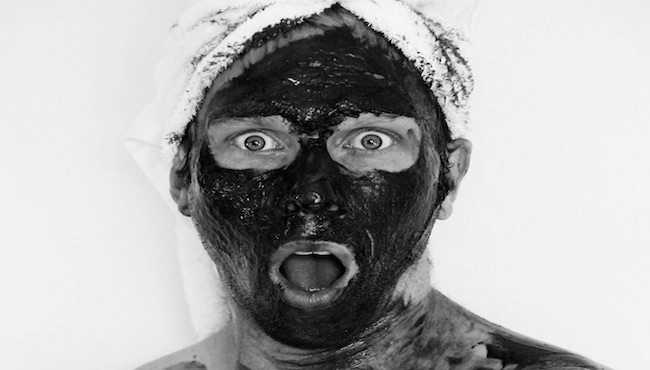 Biladurang
Joel is black. Well, he's white, but black. Y'know? He's trapped in a hotel room somewhere in Melbourne; the audience trapped with him. In this no-where-place he takes a pause, looks over his shoulder and takes a good look at his life. "Is this where I am supposed to be? Is this who I am supposed to be? What is all this? The drugs? The sex? The cigarettes? Loosely echoing the Wiradjuri story of the Biladurang – the platypus – this piece of dance-theatre is physical, tender, funny and dark.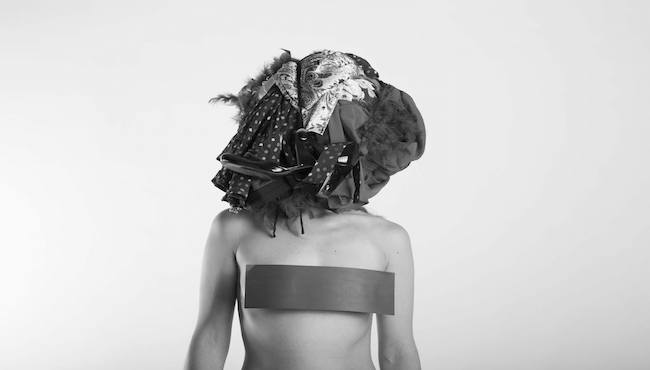 If there's not dancing at the revolution, I'm not coming
Wild, Poetic, Anarchic and Feminist. If there's not dancing at the revolution, I'm not coming is a rich contemporary performance collage of film scripts, pop songs, elaborate costumes and dance all stretched, teased, shattered and reassembled to challenge the treatment of women's bodies in popular culture.
For more info on these or any other amazing Melbourne Fringe shows,