Unlike any other, Melbourne Fringe takes place in theatres and galleries, but also in living rooms, in alleyways, in bookshops and libraries, in restaurants and cafes, in the backseat of cars – anywhere you can imagine. By pushing boundaries and illuminating new thoughts and ideas, our Festival transforms not only our city's places but its people too. Not many come out the same way they go in, The Melbourne Critique present to you, our top ten picks from this years diverse line up,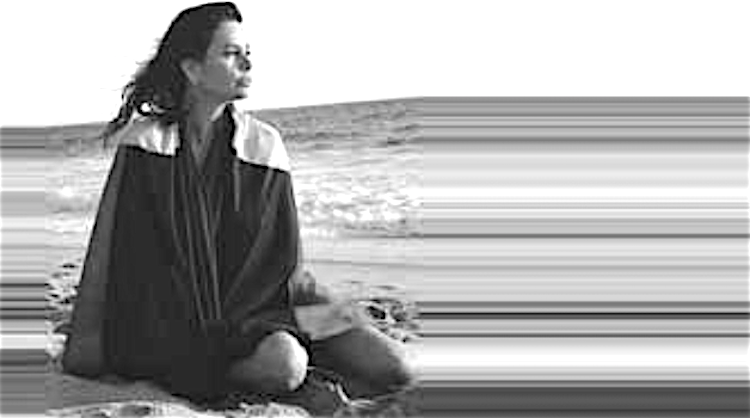 I. DEADLY FRINGE / Now in its second year and featuring new work from three First Nations artists,  "Big house Dreaming" explores the experience of childhood, of First Nations people in the NT.  Next, Matriarch fuses music, storytelling, archives and hip hop to the tell true stories of four generations of First Nations Women. The third, Liyan, follows the stars, weaving a tale about getting lost and finding yourself again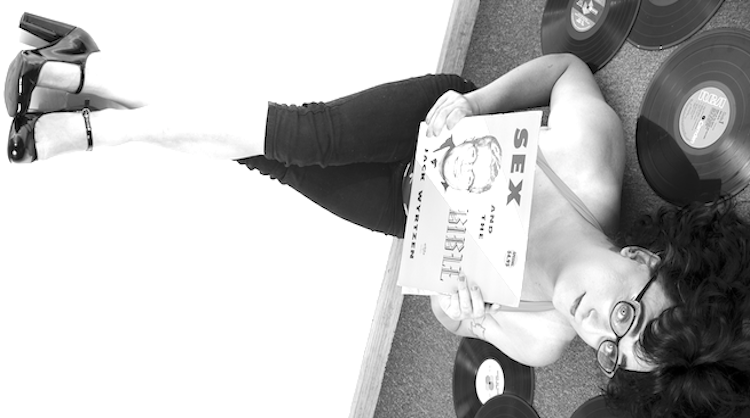 II TRANSISTOR SISTER / "When I came out as a transgender, I seriously, almost quit comedy but, I found out the human desire to tell stories is the most natural instinct i know; I couldn't stop if I tried." No spring chicken, these are the words of Chloe Black who has been doing stand up for 17 years. Her transition began 2 years ago and, since then, her outlook on dating, coming out, living true to yourself while finding a comfortable pair of shoes has, not only her material, but made others think and engage on concepts critical to gender\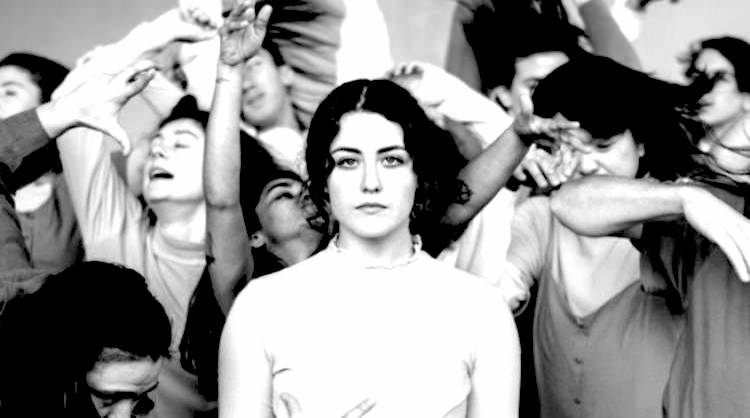 III. TAKE OVER COLOSSUS/ A unique and ground breaking partnership between Fringe and Arts Centre Melbourne, which gave artist Stephanie Lake, over the course of a year, the fulfillment of a long-held ambition to make a mass work for over 50 dancers, within the already intimate confines of Arts Centre Melbourne's Fairfax Studio..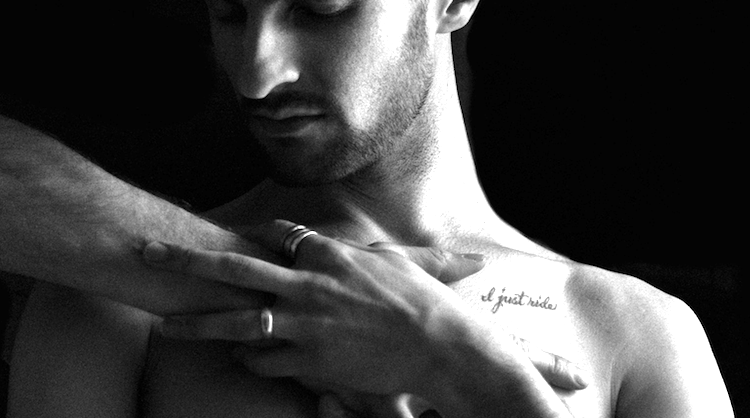 IV. BURLESQUE BY FORCE /ackstage, a burlesque performer strips off costume and character to reveal the dark truths that lurk behind the bright lights of life. Between reality and coping mechanism, where humour, humility and poetry converge in an intimate story of consent and silence-breaking.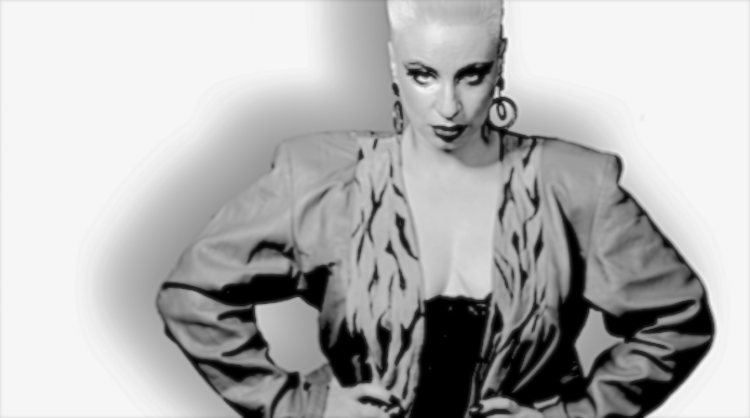 IV.  EDGY, CONTEMPORARY FEMINIST, AND FABULOUS! / When so many  feel silenced or completely unheard in a world that is still heavily dominated by patriarchal standards, art is now even more crucial.  Burlesque performer, Carletta The Great and guests in this tight one hour show, divulge into subjects that are edgy, contemporary, feminist and fabulous- what to emerge through  this performance,  are conversations that show goers, wil want to keep going.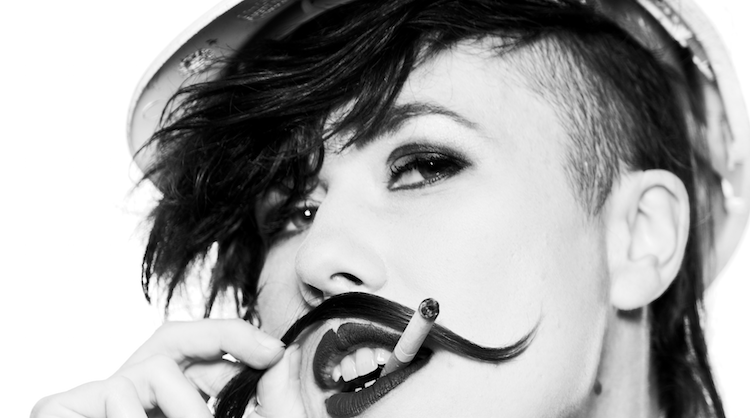 VI. DUDEBOX / Not a cis, straight, white male in sight but deeply inspired by them, Dudebox is an outrageous late-night cabaret, rollicking in gender fuckery, physical comedy at its best, performance art, drag, music and neo-burlesque but, here totally queered up,  down right sophisticated, a neo-vaudeville experience that is anything BUT didactic nor any more timely.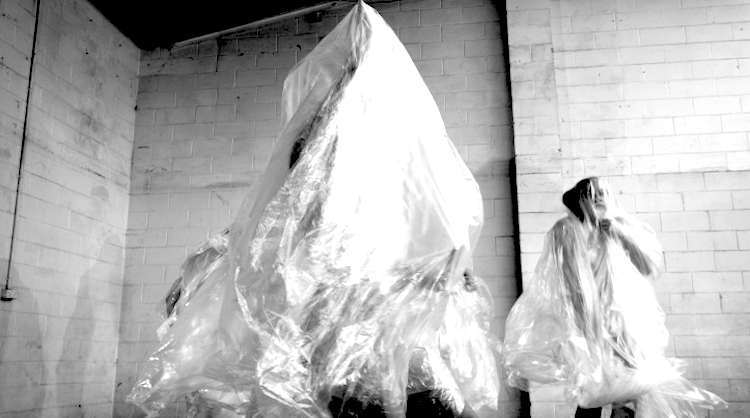 VII. MEAT / Unwrap the meat industry and explore its social and environmental implications in an immersive and penetrating dive into the unsettling psychology of consumption. here (This?) wasn't a dance show about…meat. Goodbye conscious consumer, hello capitalist perfection. Meat is a contemporary dance work choreographed by Tui Hofmann in collaboration with Dance Plant Collective.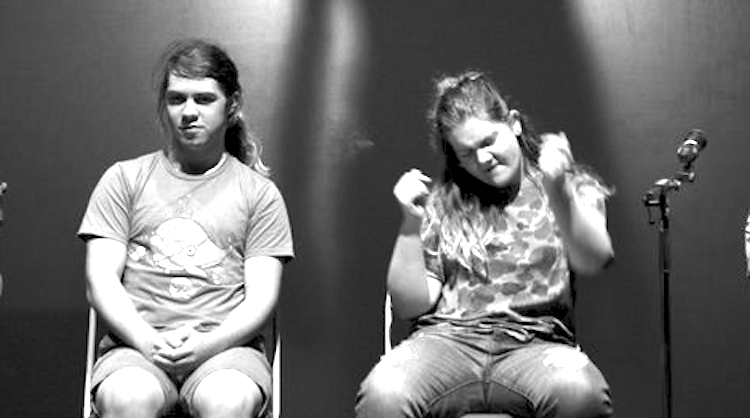 VIII. LOVELY MESS / On the cusp of adulthood, Teenagers  shed their skins of childhood embarrassment in order to move on with their lives. Part conference, part improvisation and part live art, Lovely Mess is a collaboration between Riot Stage and projection artist Yandell Walton exploring themes of mental health.This work has received an amazing reception by audiences time again, and it's three night outing for Melbourne Fringe- is that last chance to catch it- before it disappears.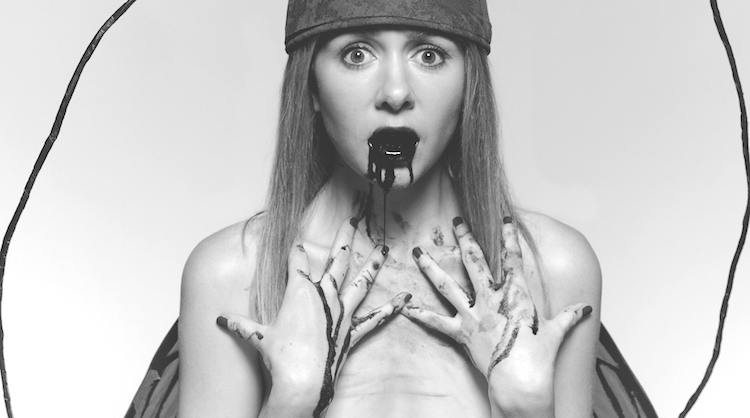 IX. COCKROACH / A hilarious urban-noir adventure that subverts the patterns of rape in Ovid's Metamorphoses to explore the silencing that follows abuse and the transformations that occur through trauma and recovery. Part free verse poem, part dance theatre, part grunge cabaret, Cockroach is a hilarious prose poem/grunge cabaret about female anger. Here, there will be no apologies. We are done with smiling politely. In the era of "metoo performance is now home, the place, to take  that the same and rage and fear we still feel, and stare it in the face, here we shape this into something else, transcendent, funny and beautiful.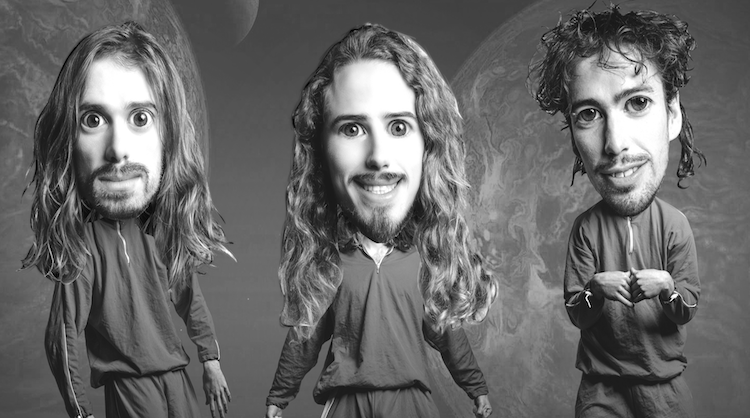 X. VENUSIAN SLIP Techno Music, Fetish, Sci-fi, Soft Masculinity, Dystopian Past and Utopian Future here collide to create a new contemporary dance work, that is almost a bad sci-fi performance. In the scalar-standing wave grid that functions as the structured blueprint upon which consciousness manifests into multi-dimensionality; three Friends and an Eel sett out to find new…..