WAR HORSE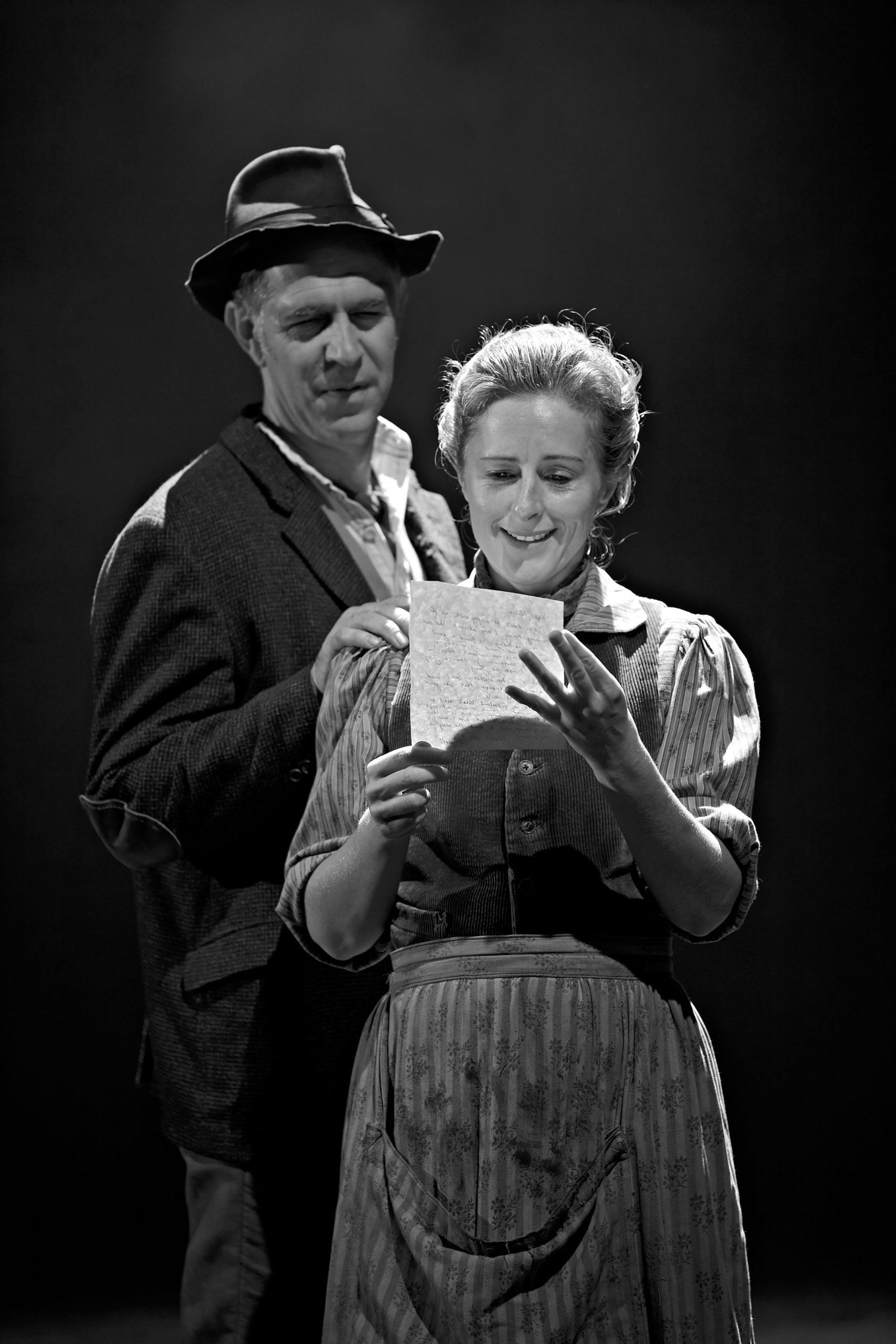 After six years as a critic, and having seen what would be thousands of shows, it is rare that I should walk out at interval. But for this – the first show I will see in 2020 – that is precisely what happened. Perhaps a deft show in terms of its puppetry, War Horse has little in the way of other strings that it can pull. War is something that should never be glorified, yet War Horse does exactly that. 

Its heavily reliance on an "us verses them" mentality is the first alarm bell that sounded. It is a one-sided portrayal of war, with little to no mention of the causalities experienced by the other side. Far from being a sympathiser, I do come from German heritage, and most often find that these kinds of stories are almost always problematic.
With many a review of professional and novice standards having claimed that this work "communicates the bond between human and animal", the puppetry is unbelievable yet substantive to this claim, with the horse's movements more closely mimicking those of a domesticated dog or cat. The narrative is also entirely let down by the implausible claim that a horse more accustomed to being ridden can, in seven days, be taught to plough a field. Yes, at times stories do ask us to suspend belief, but this key element of the story is just rubbish. The first act felt rushed, with no real sense of time or purpose. It plodded along, not giving us any characters that we could feel at once connected to.
Make no mistake, this narrative also pedals a dangerous narrative, with absolutely no respect for the historical, social and individuals' sensitivities that underpin broader wartime narratives. There is no sympathy, only glorified nationalism for the British Empire. Now this might have been acceptable say 20 years ago, but it is the year 2020, and Australia is now a country which may finally, hopefully be beginning to understand the damage that was inflicted by such monarchist systems of genocide and colonialism.
For a production of this scale, the lighting design is not up to a standard befitting the production, nor was the weak and undercooked use of projected images. The soundtrack that underpins the performance was similarly un-emotive, and all together it was a lack lustre and unbecoming affair.
No-one in war ever, ever, comes out as the hero, and this review does not stand to sympathise with one side of the conflict. What it does stand to do, however, is call out this production as being of dated morals and faded narrative, old fodder that should possibly meet the same fate as other more lauded horses of the contemporary Spring Racing notoriety.
Maybe the performance improved in Act Two, but I strongly believe life is too good to be wasted on bad theatre.
For more info, click here.